Custom Aluminium & Steel Balustrade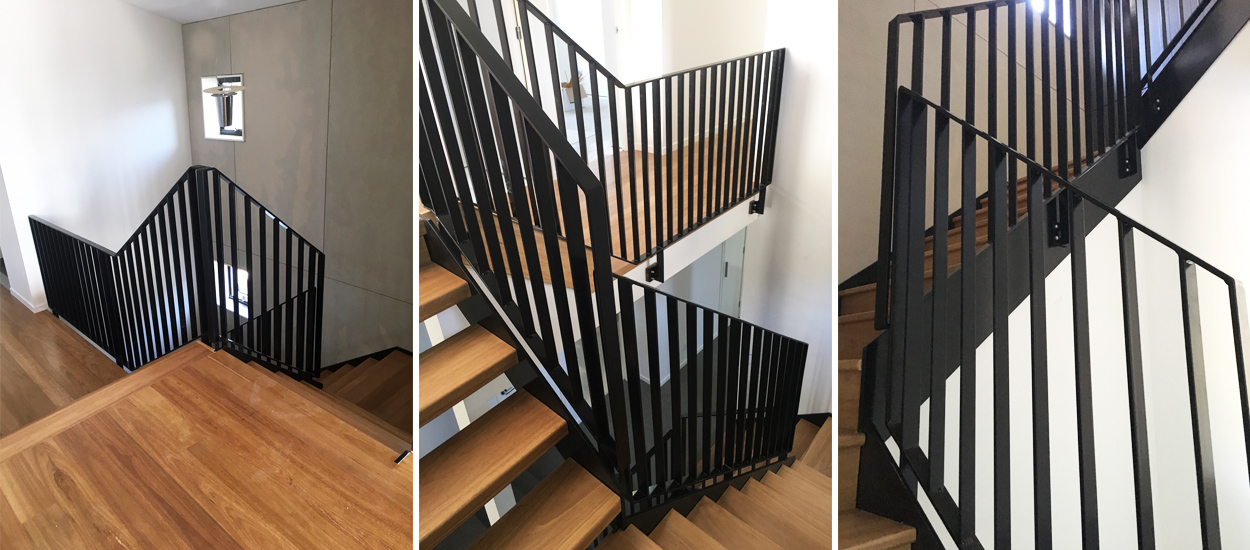 Custom Ali & Steel Balustrade
Our balustrades feature on many major construction projects across south-east Queensland, highlighting architectural features and design trends with contemporary colour palettes.
Aluminium or Steel Balustrade is an economical and popular choice for many projects because it's durable & low maintenance.
Our estimating and install teams can work with your design ideas to bring your project to life. Working in conjunction with project managers and architects we have designed solutions that incorporate client needs while considering the overarching project scope.
Our balustrade systems are engineered and designed to meet Australian construction industry standards. Manufactured from 6063 T6 Aluminium or Galvanised Steel and Powder Coated using Interpon Powder Coatings, our balustrades feature superior strength and corrosion resistance.
Whether it's one of our designs or we are working to your architectural specifications, we can tailor a solution to suit your project. All while adhering to strict industry standards and exceeding customer expectations.
On Time & On Budget
Our  balustrade is manufactured to order by Oxworks, Australia's largest manufacturer and supplier of quality aluminium & steel products. Their large scale manufacturing capability means we can offer industry leading production times on all custom fabrications, with AutoCAD shop drawings provided as standard on all projects.