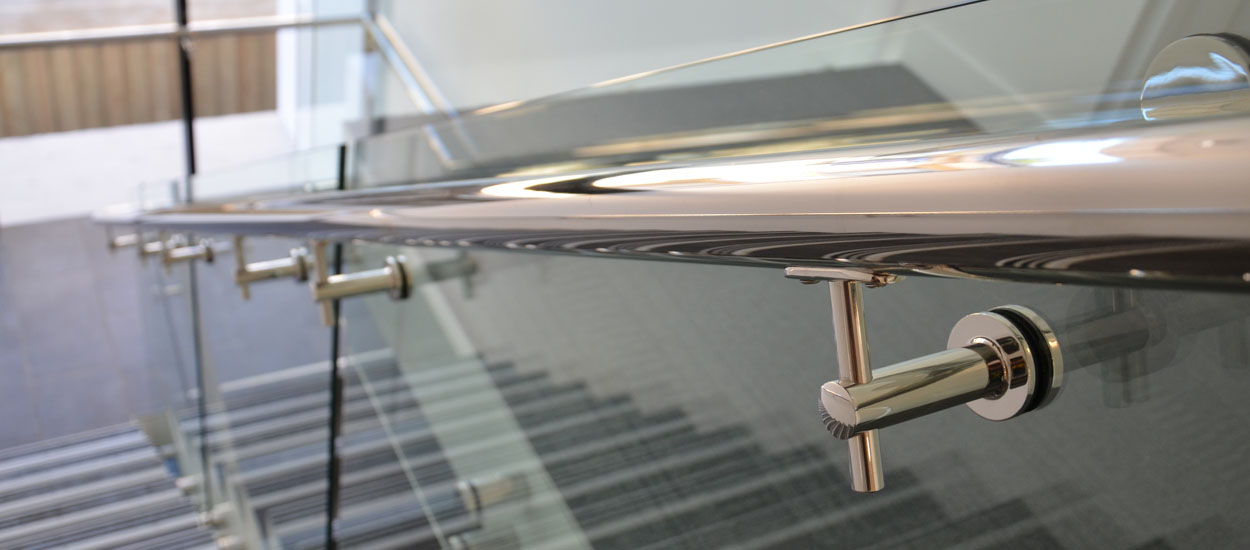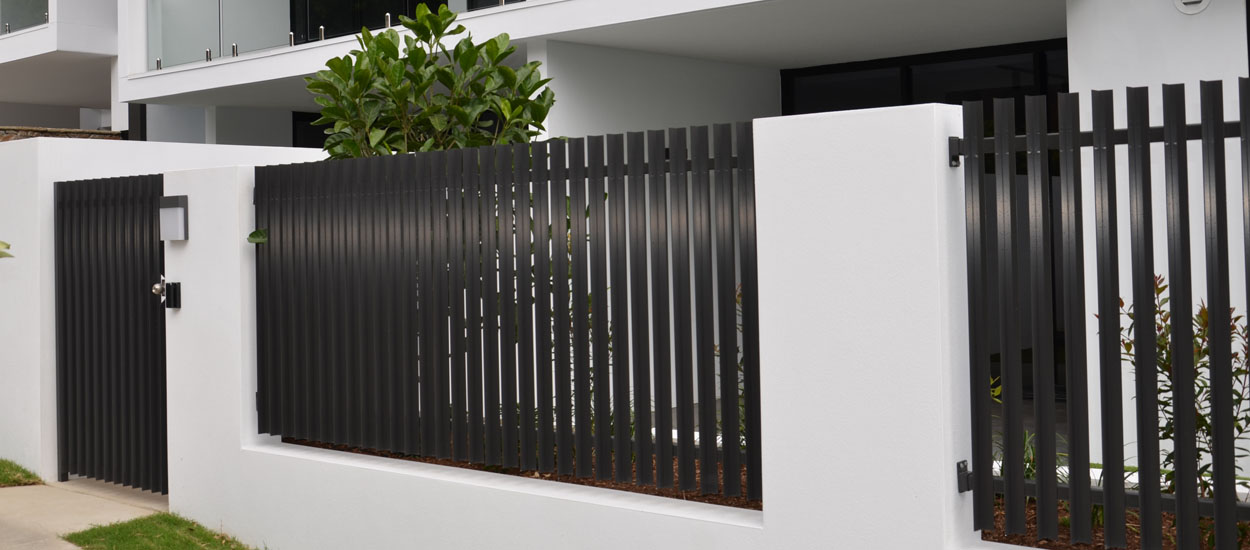 Alba Terrace Apartments

| | |
| --- | --- |
| Client | Bronlie |
| Address | Sandgate Rd Ascot |
| Size | 62 Apartment Development over 8 Storeys |
| Project Value | $150+ million |
| Contract Value | $400k |
| Products | Frameless Glass Balustrade |
Objective
Alba Terrace Apartments is a Multi-Residential Development within inner city Brisbane.
Set in the historical suburb of Ascot with a mix of heritage buildings, bustling café culture and close proximity to the city, the project sits on the high traffic Sandgate Rd.
Part of the objective of the 29 oversized 2 and 3 bedroom apartments, featuring large east-facing balconies was to promote a feeling of space and openness. Plus a hotel-style lobby to greet its residents and provide ample opportunity for neighbours to meet, greet and integrate.
Each apartment stands apart from the next, thanks to a building design that steps it up in creating individuality within the façade as well as interest through light and shade.
Street appeal and modern style were paramount across the 29 apartments. Safety handrails were required internally for all stairs. Secure basement parking and storage facilities and stylish courtyard security also make up the Alba Terraces appeal.
Solution
Fencebuild Australia in conjunction with the manufacturing expertise of Oxworks were contracted to bring these design ideas to fruition.
The Oxworks' Frameless Glass Balustrade System 2 specification was used to secure all balconies and offer uninterrupted views across the tree lined streets and rooftops of Ascot.
Our unique architectural angle pier infills and gates were used to add privacy, functionality and security to the courtyards of the apartments.
Fencebuild designed & created secure unit chainwire storage cages within the carpark to allow residents to have secure storage capabilities.
Throughout the interior, Fencebuild expertly installed 2205 Stainless Steel Handrail and Balustrade to secure stairways.
Custom specification Aluminium Slat Balustrade were used around the complex to provide fall safety.